In the past few years, activists have used social media to fight for women's rights, gun control, immigration rights, LGBTQ rights, and black lives. But little has been said about the damage the fashion industry causes on a daily basis. It is one of the most polluting industries in the world: according to Greenpeace, over 80 billion pieces of clothing are produced each year, but only a quarter of them are recycled. The industry has also recently been called out for racism, sexual harassment, and body shaming. So if you want to become a #fashionactivist, check out these five Instagram accounts that are changing the game.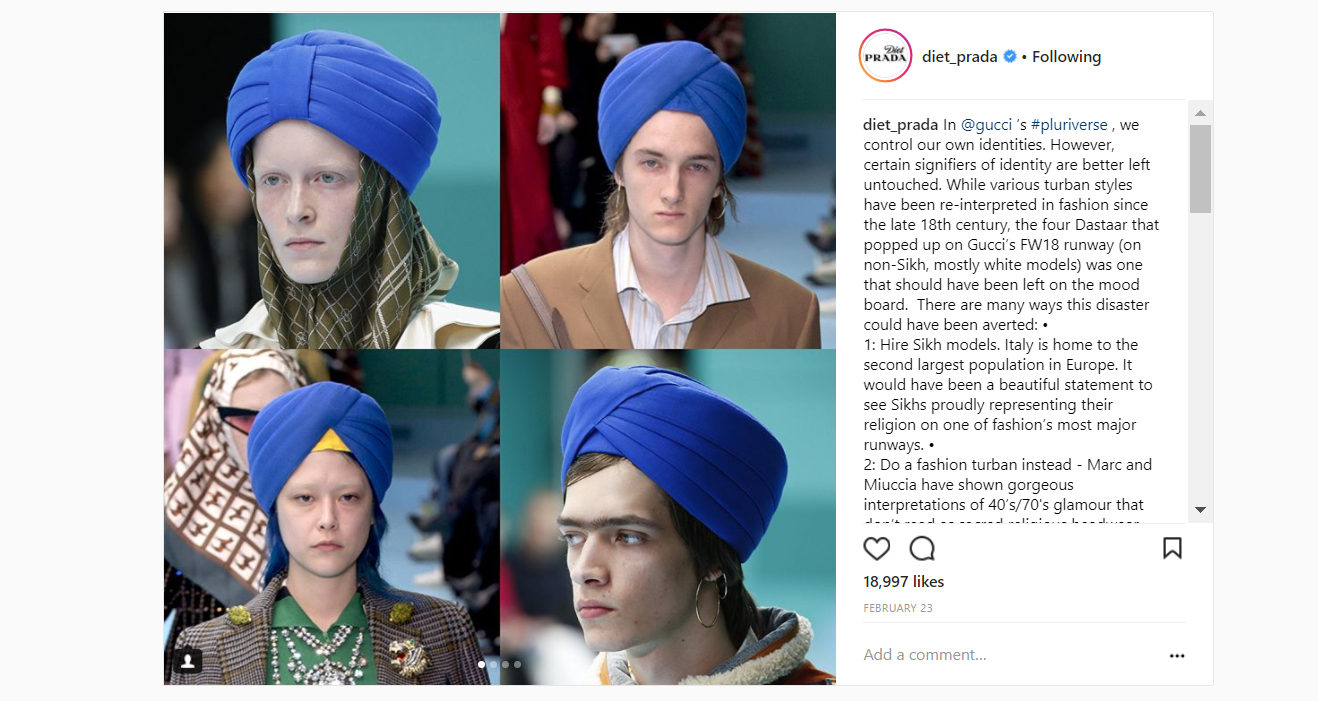 1) Diet Prada (@diet_prada): This anonymous Instagram account is calling out all the fashion industry's injustices. From Ulyana Sergeenko's inappropriate note to Gucci showing Dataar turbans on non-Sikh models, this account's  mysterious admin is not afraid to share her/his opinions. The account will make you laugh, cry, and seriously question the morals of the fashion industry.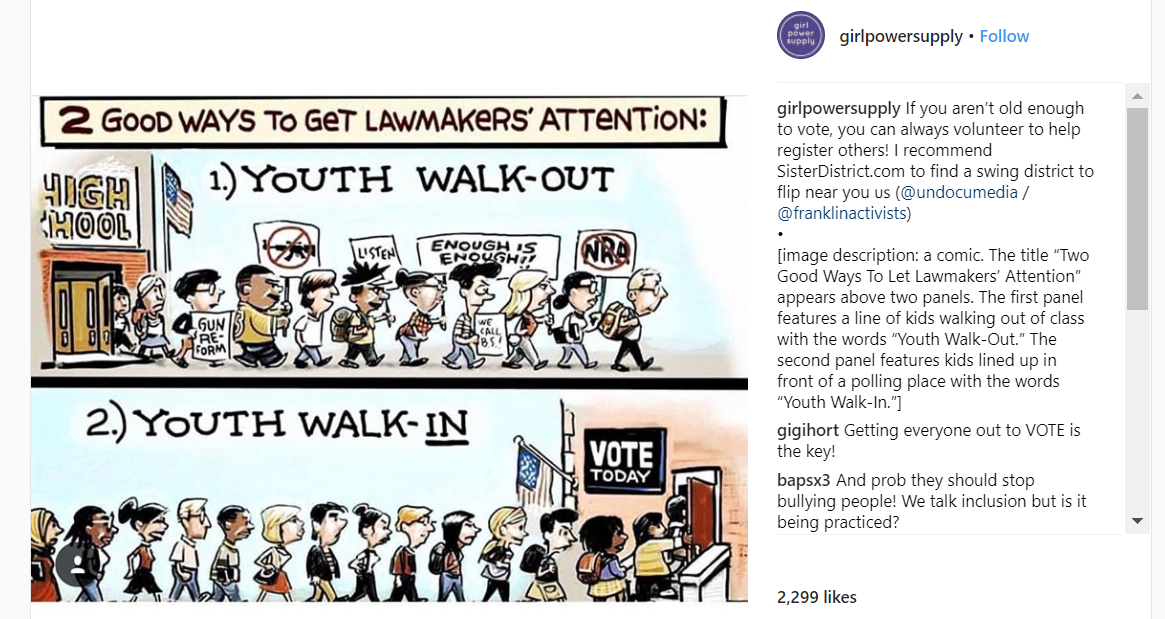 2) Girl Power Supply (@girlpowersupply): On a more positive note, founder of Girl Power Supply Jen Winston is using fashion to give back to organizations like  Planned Parenthood, She Should Run, and the ACLU. Her company's Instagram is full of funny memes about feminism, Trump, and gun control that will make you want to comment with the hand clapping emoji. Winston's witty posts and feminist tees are indeed, as her slogan says, "keeping [us] pissed off through 2020 and beyond."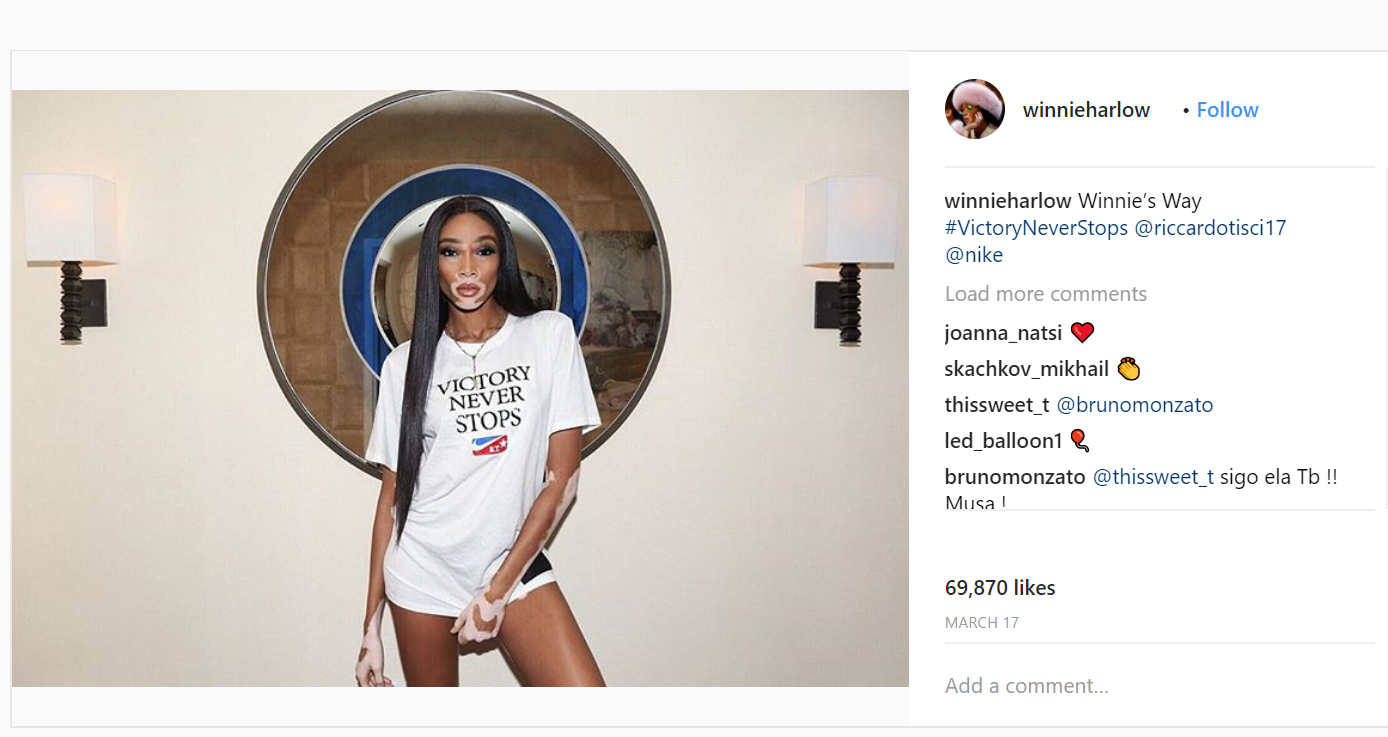 3) Winnie Harlow (@winnieharlow): Since she was discovered by Tyra Banks on America's Next Top Model in 2014, Winnie Harlow, who suffers from a skin condition called Vitiligo, has been dominating the fashion game. Not only has she modeled for Marc Jacobs, Tommy Hilfiger, and Dior among others, but she has also used her position as a supermodel to push the limitations of beauty standards and become an activist for diversity and body positivity. Follow her on Instagram to see a new face in fashion.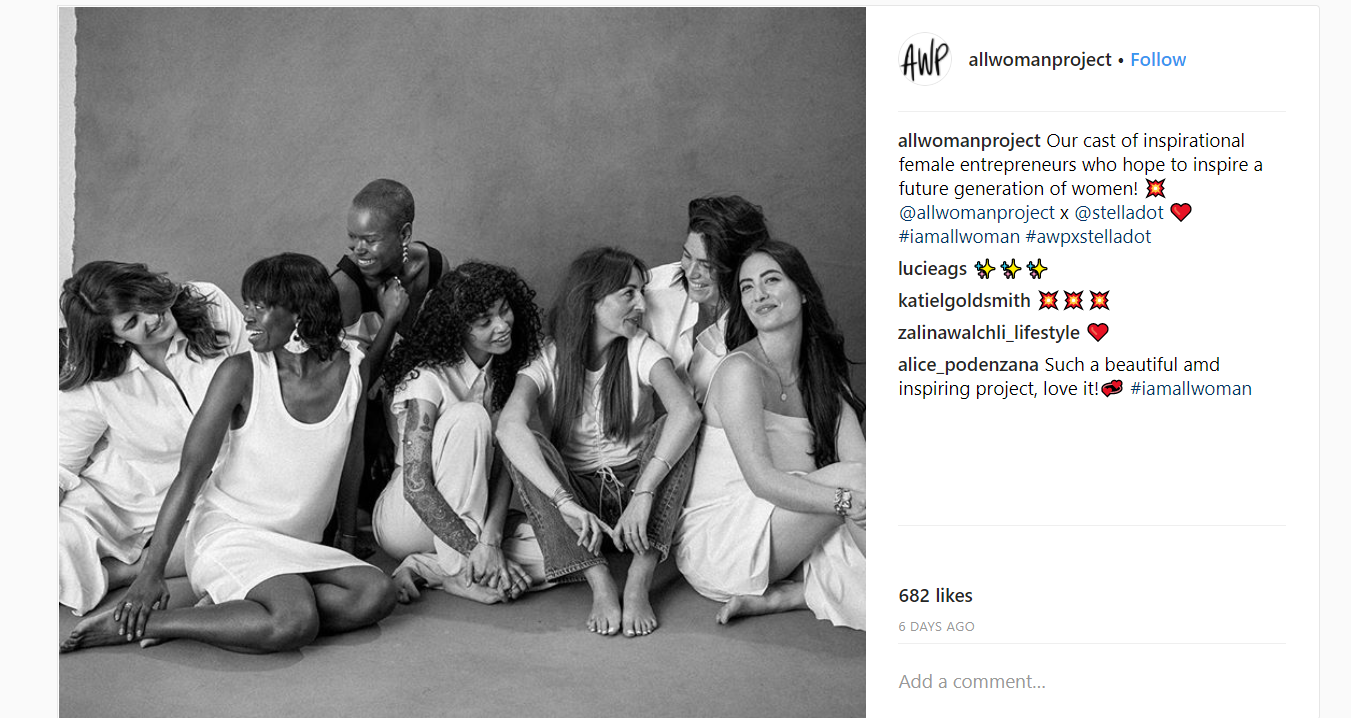 4) All Woman Project (@allwomanproject): Founded by Clémentine Desseaux and Charli Howard, the All Woman Project celebrates women of all races, ages, ethnicities, and sizes. The non-profit not only creates photo and video campaigns celebrating all women in collaboration with brands like Aerie and Babor, but it also organizes workshops at schools to strengthen young girls' self esteem–and encourage them to create their own all-women clubs. Check out their Instagram to see inspiring untouched photos of all types of beautiful women.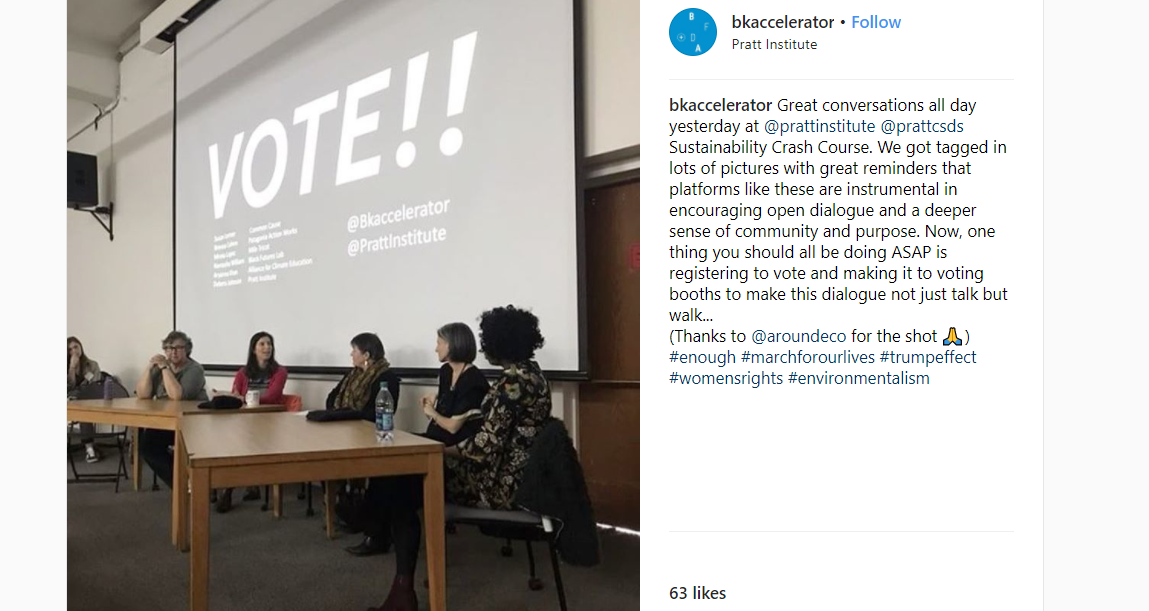 5) Brooklyn Fashion and Design Accelerator (@bkaccelerator): The Brooklyn Fashion and Design Accelerator, founded by the Pratt Institute in 2013, is changing the fashion game by making it possible for new designers to start a business using local manufacturing and an ethical supply chain. Their Instagram is here to inform you about fashion news, Trump's effect  on the fashion industry, and even the abuses of women in the fashion. Want to learn more? Attend one of their tours, lectures, or social hours–and be sure to give them a follow.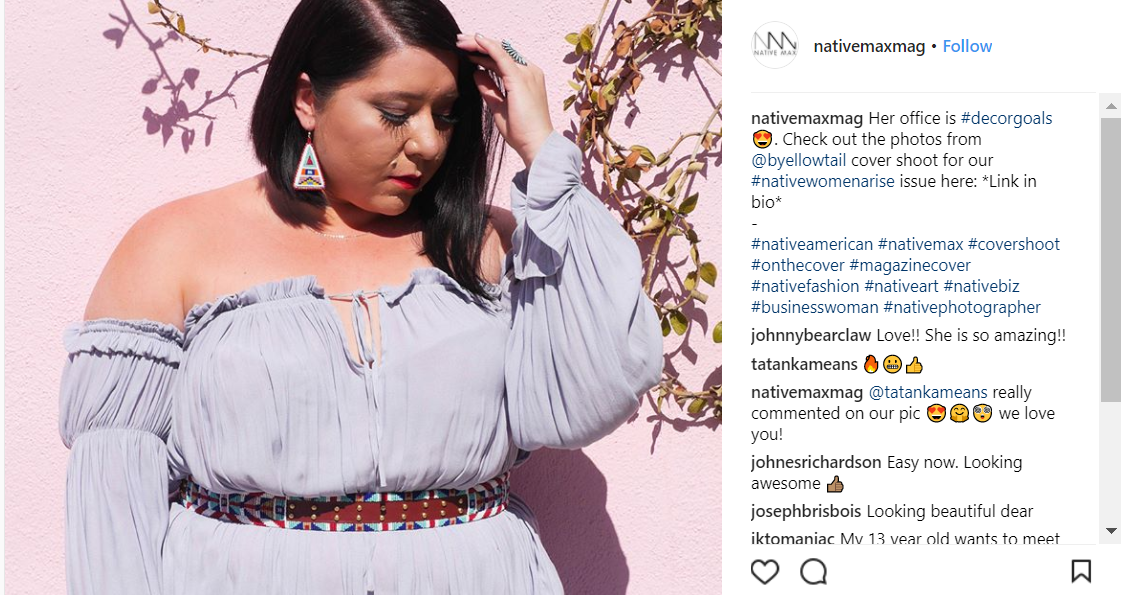 6) Native Max Magazine (@nativemaxmag): Founded by Kelly Holmes in 2012, Native Max Magazine is a bi-monthly publication made for and run by Native Americans and First Nations people of Indian Country. The magazine hopes "to replace cultural appropriation with cultural appreciation." Follow their Instagram to see photoshoots with prominent Native American women, indigenous style, and beauty inspiration all from an underrepresented point of view.
We hope these influencers can fill your feed with inspiration and awareness so you too can use social media to transform the fashion industry.