Contributors
Meet the team behind Uncover.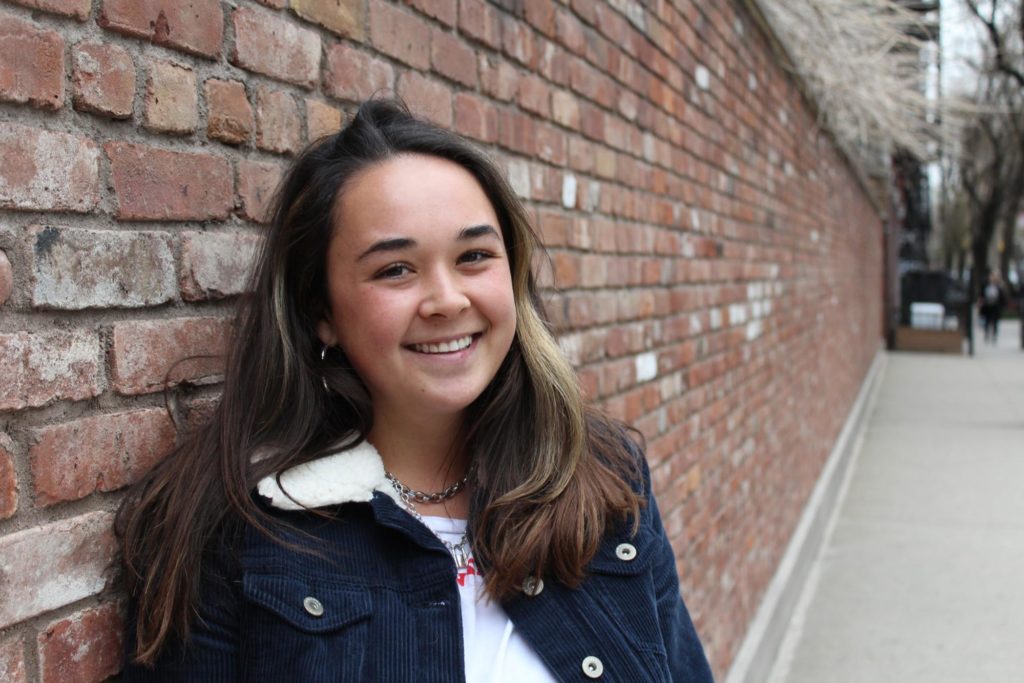 Cullen is an Ina Garten superfan from Milledgeville, Georgia. She loves truffle French-fries (or any fries except steak), being extra and good books. Cullen hopes to uncover her own Jeffrey Garten.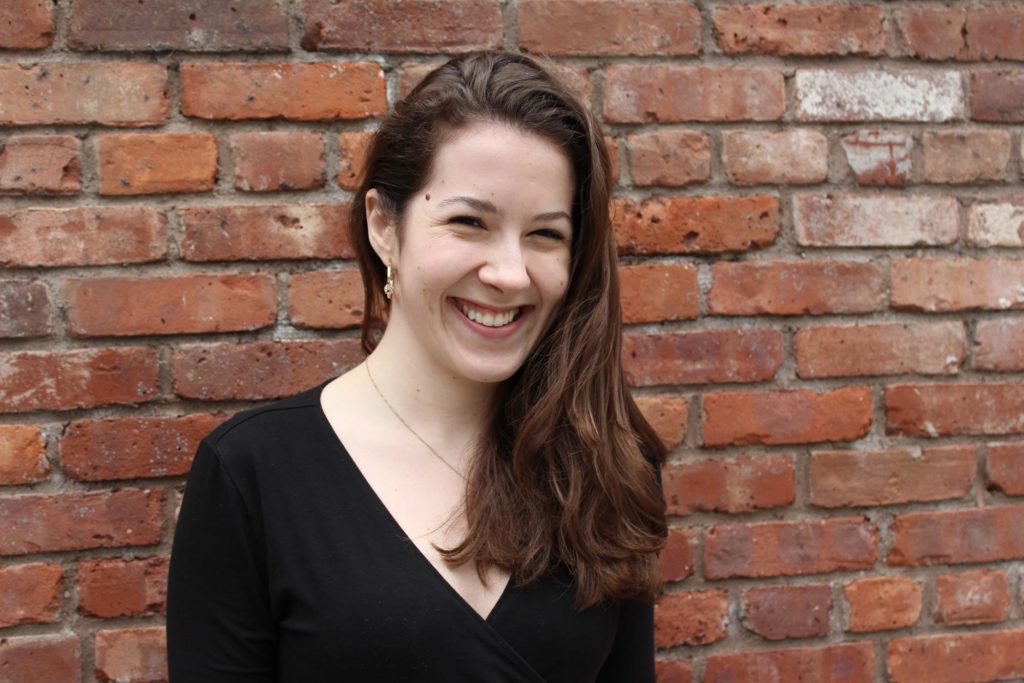 Abigail is a warrior for the Oxford comma from Newport News, Virginia. She loves Spongebob the musical, Joanna Coles' treadmill desk, and double washing her dishes. Abigail can't wait to uncover the personal side of journalism.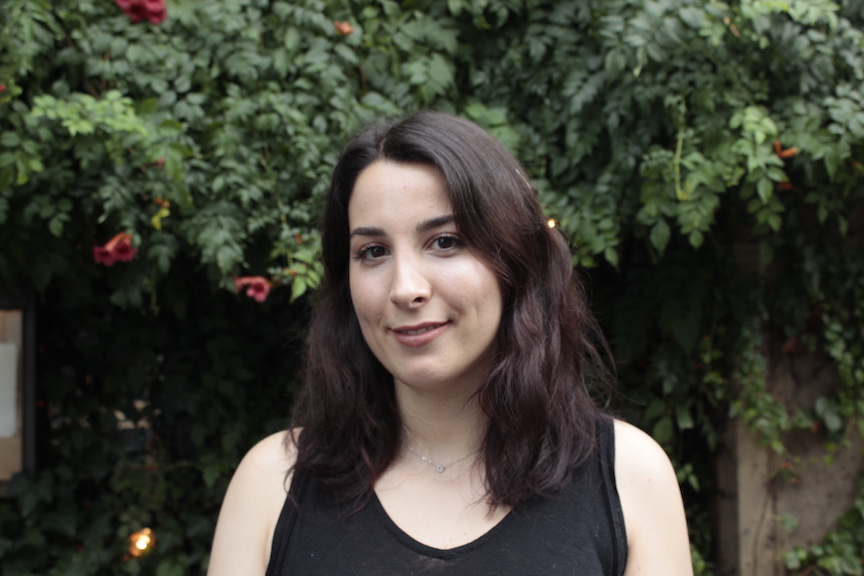 Greta is a vinyl record enthusiast from San Francisco, California. She loves Mission-style burritos, Solange's latest album and her mom's adorable shih tzu Hachi (@hachisays on Instagram). Greta hopes to uncover more relatable and accessible journalism.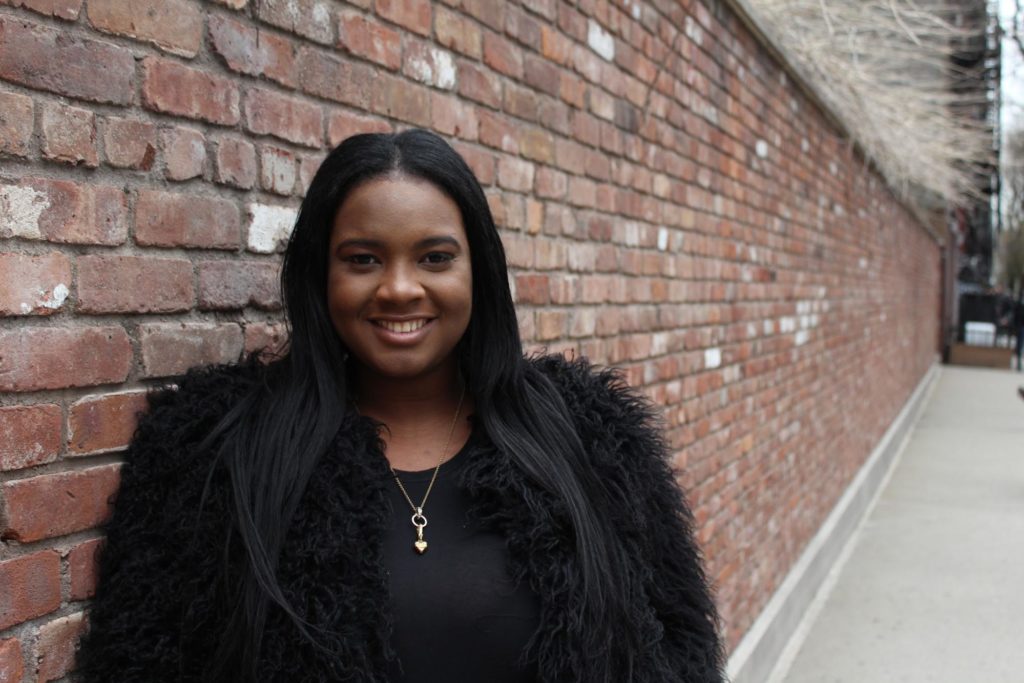 Kaidian is a journalist currently studying the Africana Diaspora, who lives in New York, NY. She loves sports, sushi, fashion and all things that involve educating others. Kaidian can't wait to uncover a world where women are respected and treated equally.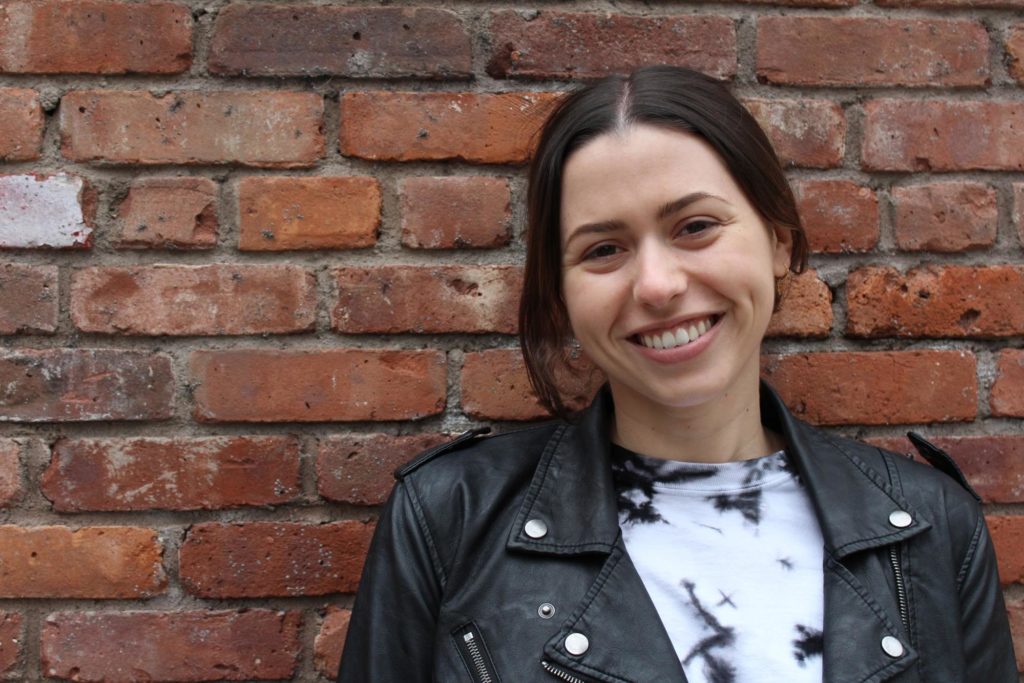 Loren is an armchair expert from Pelham, NY. She loves spaghetti and meatballs, live music in dark bars and British reality TV. Loren can't wait to uncover all the ways that women are kicking ass.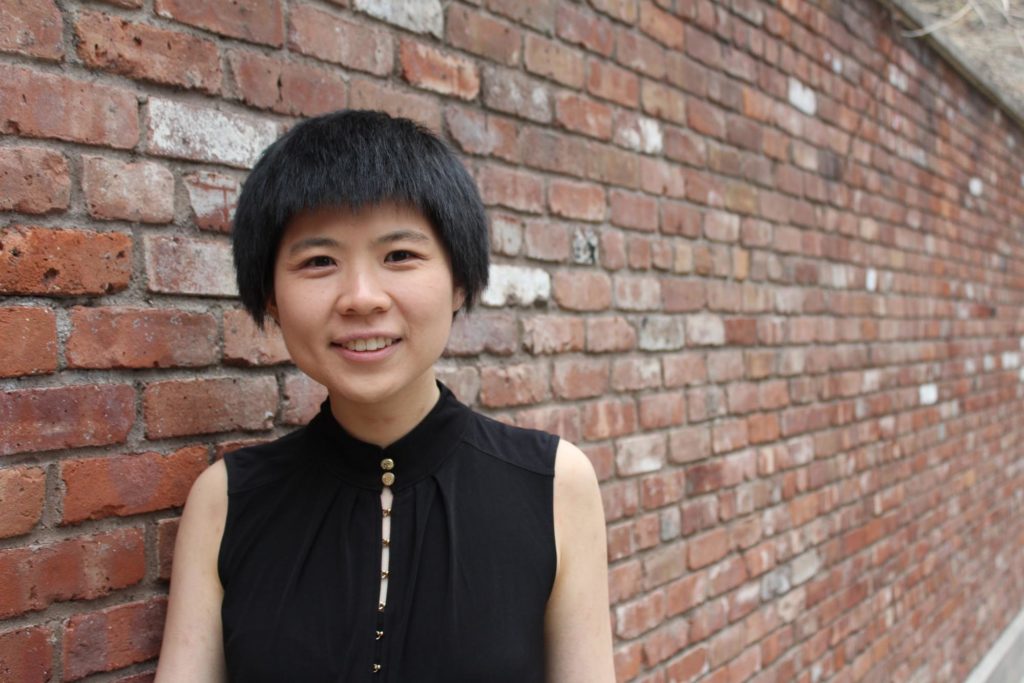 Diamond Naga is a nomadic gourmandizer from Hobart, Tasmania. She loves feeding other people, discussing intersectional identities and exploring neighborhoods by foot. Diamond Naga doesn't plan to uncover anything and just wants to convey the world around her.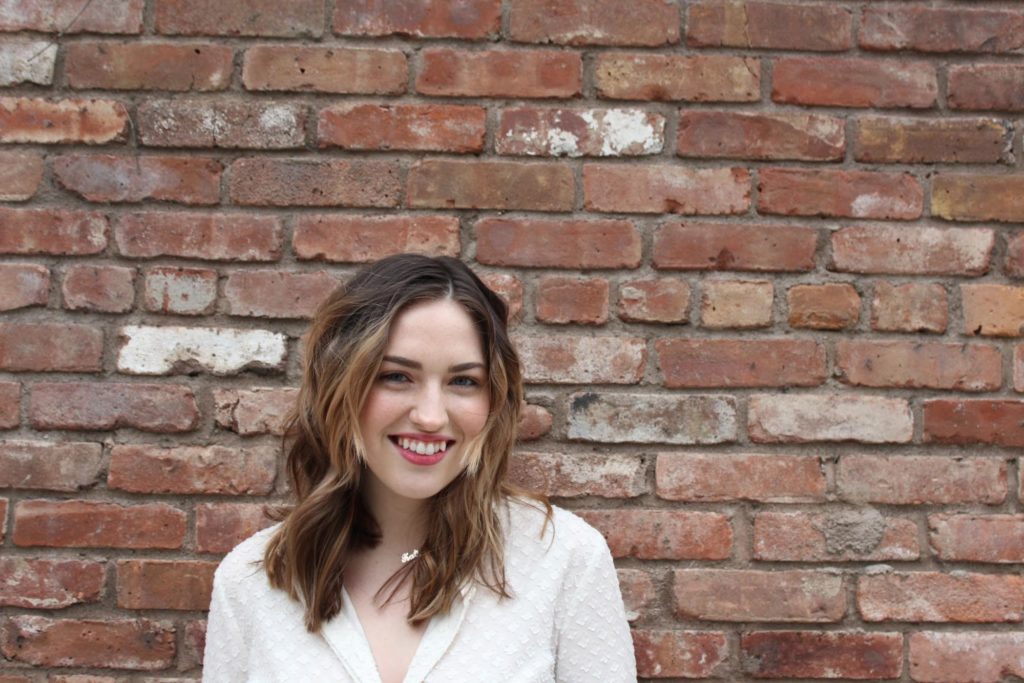 Katie is a skin care fanatic from Boulder, Colorado. She loves sun salutations, spicy wontons with peanut sauce from Deluxe Green Bo and Tom Ford Black Orchid perfume. Katie can't wait to uncover statistics-fueled stories!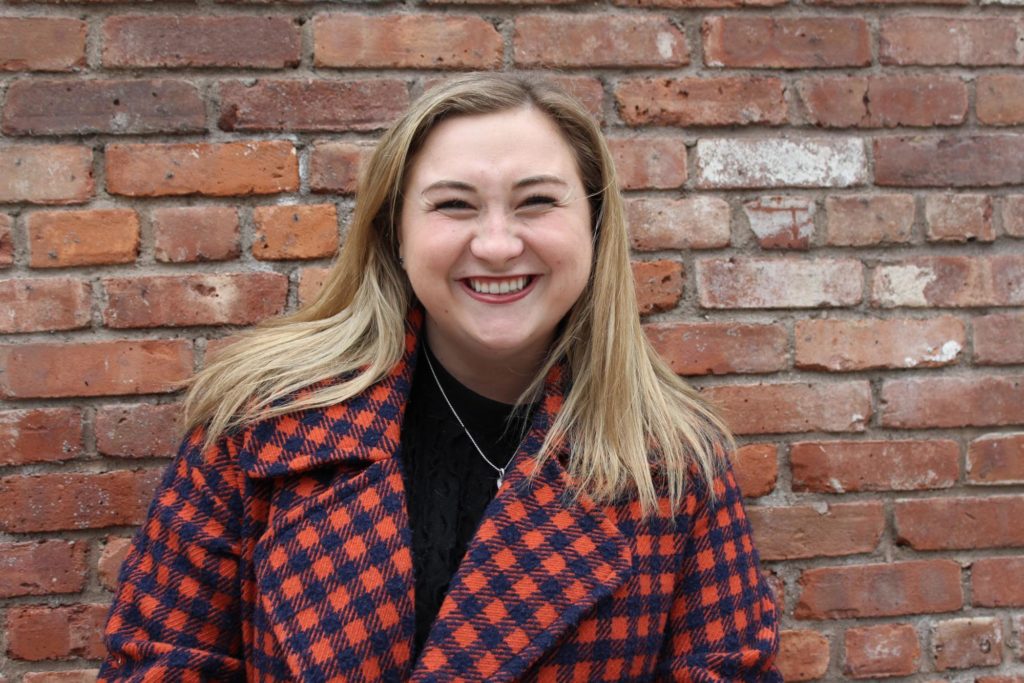 Savannah is a coffee shop enthusiast from Corinth, Mississippi. She loves watercoloring, going to the theatre, watching live music and celebrating Tuesdays. Savannah can't wait to uncover happy things around the city.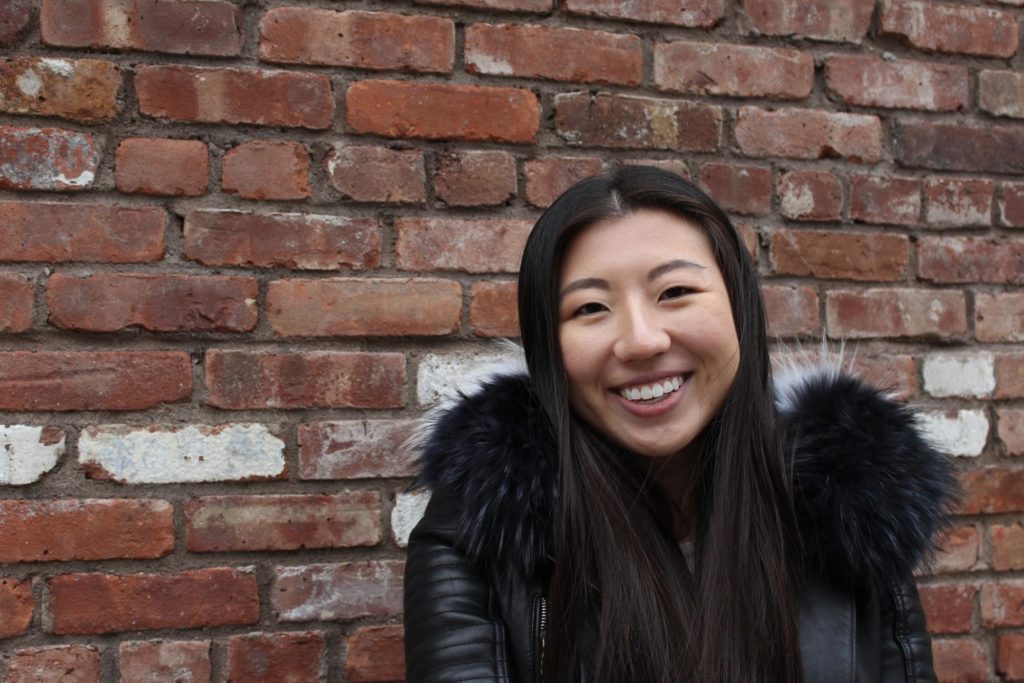 Katherine is a Capricorn from Toronto, Canada. She loves well-curated Spotify playlists, spicy foods and a good french tuck. Katherine can't wait to uncover if Instagram's listening to your conversations.